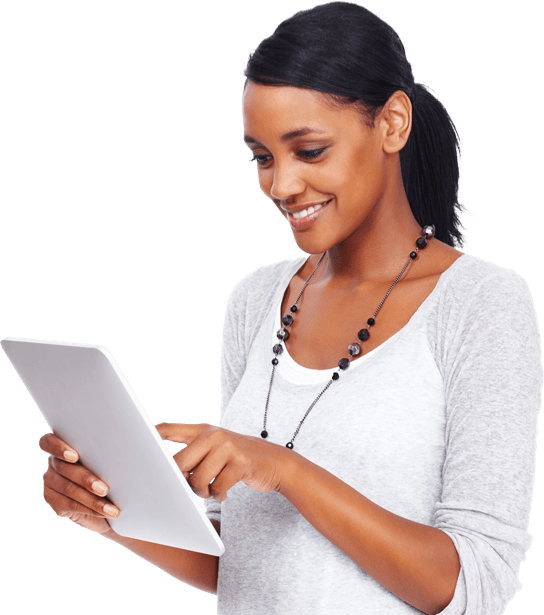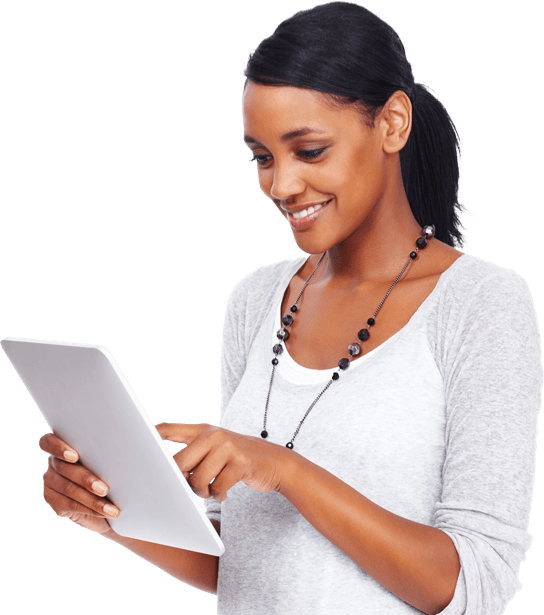 500 MBPS Internet
Kinetic Internet That Keeps You Connected
Fiber-optic network
Speeds up to 500 Mbps
No data cap
30-day money-back guarantee
Must be a new Internet customer who has not received Kinetic Internet service within the past 30 days. Must subscribe to select plans to qualify. After 3 months, the promotional Kinetic Internet, standard speed upgrade, and modem rates apply. After 12 months, the standard Kinetic Internet rate applies. Taxes, fees and surcharges are extra and not included in introductory or standard rate. If service(s) are cancelled within the first six (6) months after installation, your bill credits will be reversed, and you will be charged for the services. Additional restrictions may apply.
How Fast is 500 Mbps Internet?
With 500 Mbps internet you can connect multiple devices to quickly browse, email, game, and stream in 1080p. For households with multiple streamers, expect high definition video quality with symmetrical upload and download speeds on a fiber-backed network.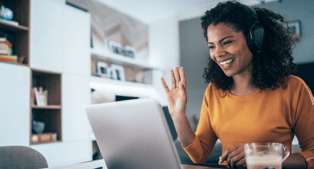 Unlimited Internet
No data caps. Surf and stream worry free all week long.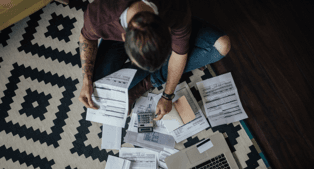 No Annual Contracts
No early termination fees or year-long contracts. Cancel anytime.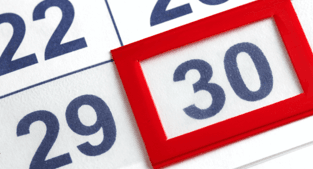 30-Day Money-Back Guarantee
No risks. Love it for 30 days or get your money back.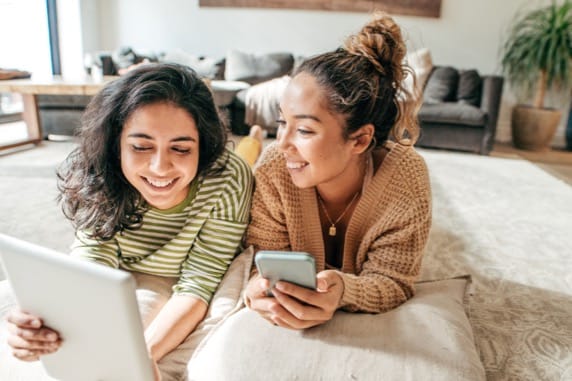 Looking for a Faster Connection?
For large data transfers, 4K streaming, and several remote workers, Kinetic Gig Internet might be the ultimate solution for you.
Upgrade to Gig Internet today and test it out free for three months!
See More Packages
Frequently Asked Questions about Kinetic by Windstream Internet
Is 500 Mbps internet good for streaming?
Yes, 500 Mbps internet is great for streaming if you have a household of 1–2 people who love binge-watching their favorite shows. For a large household of streamers, you'll want to consider a faster Windstream plan.
How much internet speed do I need?
Internet speed needs are highly individual—we encourage you to analyze the number of users in your household, what you use the internet for, and how many users are online simultaneously to determine the best speed for you. Use the GetWindstream speed test to find your current speed to help you understand if you need a similar plan or an upgrade.
Does GetWindstream offer business internet services?
Yes! Check out our plans and internet security tools to create the perfect package for your business.