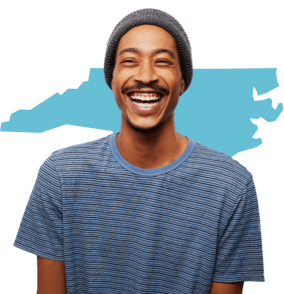 Windstream: North Carolina Internet Service
Kinetic by Windstream offers high-speed internet and crystal-clear voice services for all North Carolinians.
View Internet Plans
Must be a new Internet customer who has not received Kinetic Internet service within the past 30 days. Must subscribe to select plans to qualify. After 3 months, the promotional Kinetic Internet, standard speed upgrade, and modem rates apply. After 12 months, the standard Kinetic Internet rate applies. Taxes, fees and surcharges are extra and not included in introductory or standard rate. If service(s) are cancelled within the first six (6) months after installation, your bill credits will be reversed, and you will be charged for the services. Additional restrictions may apply.
Kinetic by Windstream Gig Internet–No Data Caps or Annual Contracts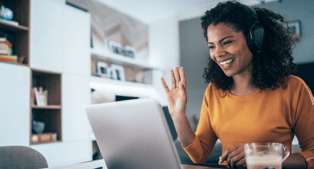 Unlimited Internet
No data caps. Surf and stream worry-free all week long.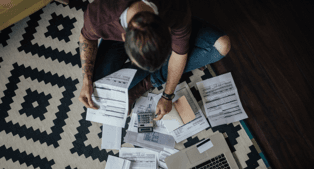 No Annual Contracts
No early termination fees or year-long contracts. Cancel anytime.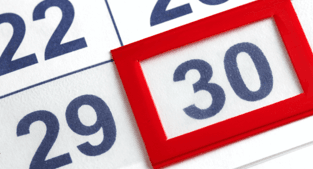 30-Day Money-Back Guarantee
No risks. Love it for 30 days or get your money back.
Hey, North Carolina—Kinetic Voice by Windstream is Calling
Remember minutes? Yeah, neither do we. With Kinetic Voice by Windstream, call your ma' and pa' and let them talk for hours with unlimited nationwide calling. Reconnect with Tar Heel alumni, plan a trip with a friend who moved to the other coast, or call your neighbor to invite them to your neighborhood cookout. No matter what you use your phone for, your voice matters.
Never waste your time on automated telemarketer calls, either. Kinetic Voice by Windstream comes with Caller ID and spam alerts, letting you know if the person on the other side of the line is worth your time.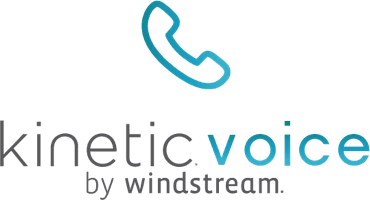 Bundle with internet for only $20/mo.
Unlimited nationwide calling
Spam call alerts
50 Mbps

for 12 months
30 Day Money Back Guarantee
Unlimited nationwide calling
No data caps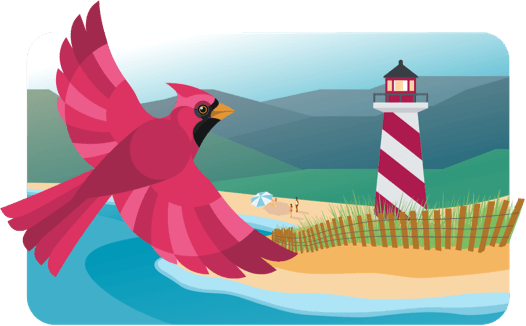 Check Windstream Availability in North Carolina
Kinetic by Windstream can be found in all corners of North Carolina, including:
Lexington, NC
Concord, NC
Charlotte, NC
Sanford, NC
Columbus, NC
Davidson, NC
Don't see your city here? No worries—we cover more locations than what's listed. Call to see if Windstream is available in your neck of the woods.
FAQ
Is Windstream available in North Carolina?
Absolutely! Windstream is actually one of the top internet service providers in North Carolina. Your neighbor probably has Windstream in their home. Check availability in your area by visiting our Availability Page.
How much is Kinetic by Windstream Internet in North Carolina?
Prices and speeds vary depending on where you live. Those in Columbus, NC, may not pay the same as those in Albemarle, NC. Call to see what speeds and prices are available in your area.
How do I contact Windstream customer service in North Carolina?
Your inquiries are important to us. That's why we have a dedicated team of agents ready to answer your questions and get set up with Kinetic by Windstream. Visit our Customer Support Page for help on your own schedule.