Kinetic by Windstream: No Data Limits, No Annual Contract
Select which service you're more interested in below
Upgrade to Kinetic by Windstream Internet, TV, or Home Phone
Keep your life moving with Kinetic Internet and home phone by Windstream and surf, stream, and talk whenever you want, however long you want. With fast speeds, no data caps, and unlimited nationwide calling, you won't need to stop or slow down ever again.
No annual contract required. You can even try out either service for 30 days or get your money back, guaranteed.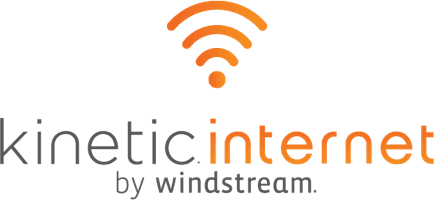 Up to 100 Mbps

With Auto Pay for 12 months
30 Day Money Back Guarantee
No data caps
Best for streaming shows and movies in HD
Up to 100 Mbps

With Auto Pay for 12 months
30 Day Money Back Guarantee
Unlimited nationwide calling
No data caps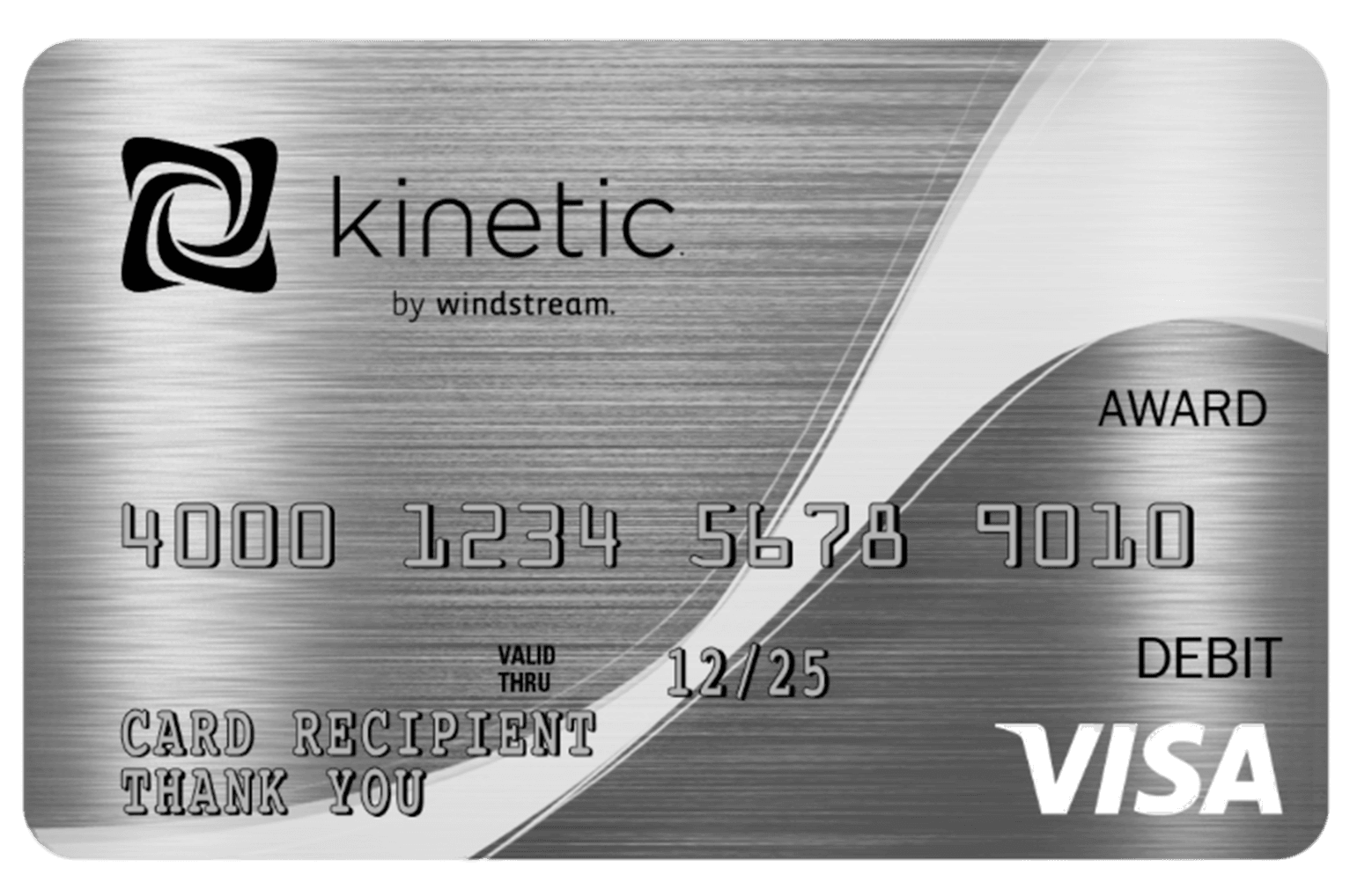 Receive a $100 Kinetic® Visa® Prepaid Card with Internet Purchase*
*Visa Prepaid Card: Requires Internet purchase. Local, State, or Federal government accounts are not eligible. Card is issued by MetaBank®, N.A., Member FDIC, pursuant to a license from Visa U.S.A. Inc. No cash access or recurring payments. Can be used everywhere Visa debit cards are accepted. Card valid for up to 6 months; unused funds will forfeit after the valid thru date. Card terms and conditions apply.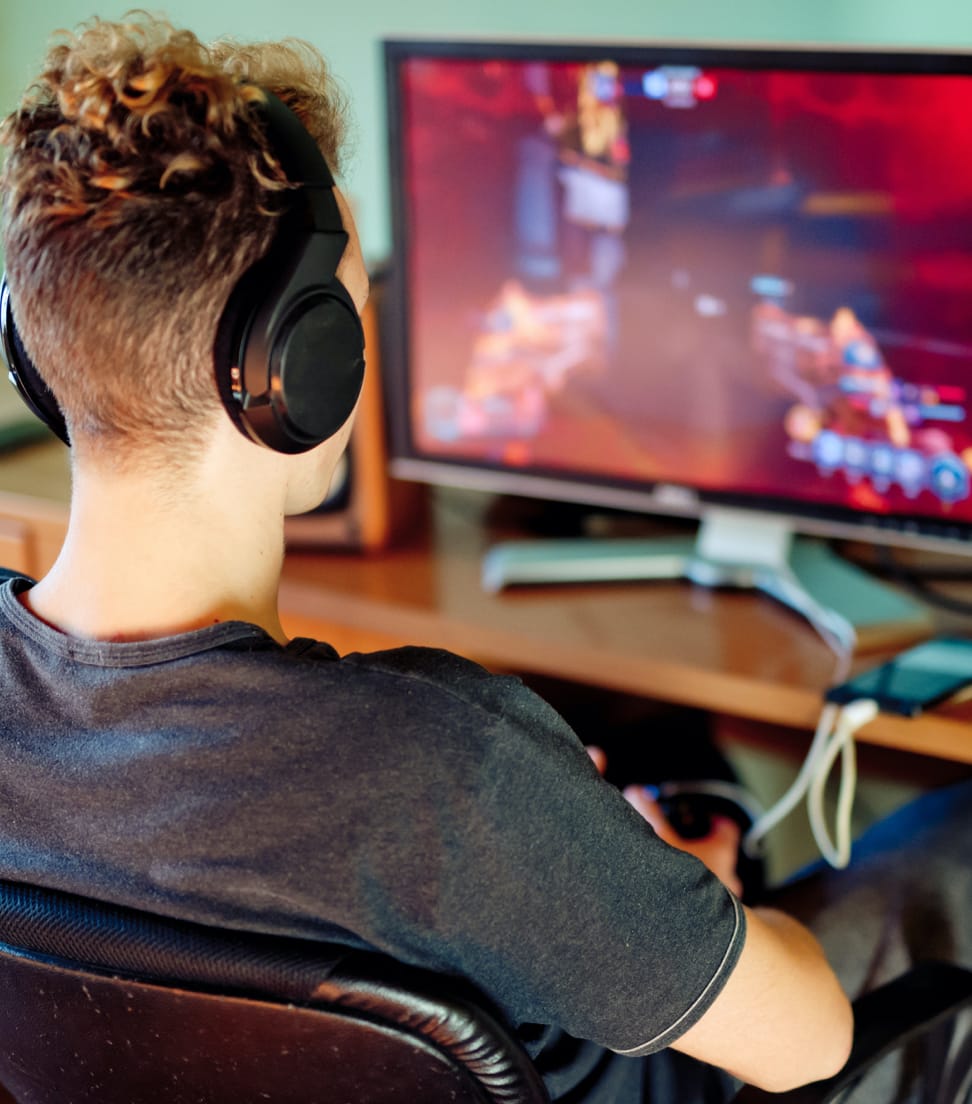 Get Kinetic Internet by Windstream
Kinetic high-speed internet has a plan for every household.
Kinetic GIG - up to 1 Gig (1,000 Mbps) high-speed internet. Ideal for serious gamers and the ultra-connected home.
Kinetic 500 - up to 500 Mbps. Best for multiple streamers, multi-device households, and downloading large media files.
Kinetic 200 - up to 200 Mbps. Great for multi-device HD streaming and multiplayer online gaming.
Choose the best plan for your lifestyle and start surfing and streaming today. Plus, save when you bundle Kinetic Internet by Windstream with satellite TV or home phone service.
Learn More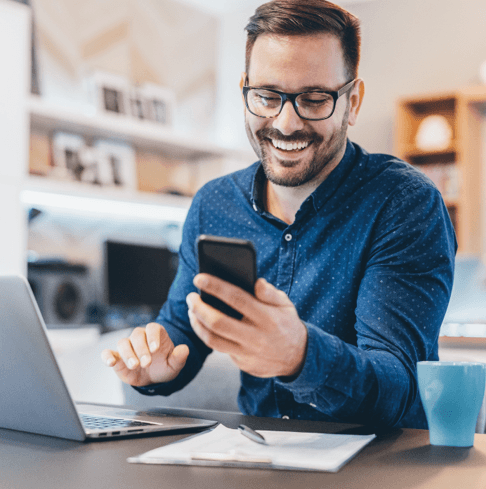 Kinetic by Windstream Phone: Unlimited Nationwide Calling & Spam Alerts
These days, working from home and calling to keep up with loved ones is the new norm. Count on unlimited nationwide calls with Kinetic by Windstream Phone for a crystal-clear connection anywhere in your home.
With Call Forwarding, Call Waiting, and Caller ID, you can also manage which calls you take and when. SPAM Call Alert comes free with your subscription and helps identify fraudulent calls. Plus, respond to missed calls on your own time with voicemail for just $5/month.
Learn More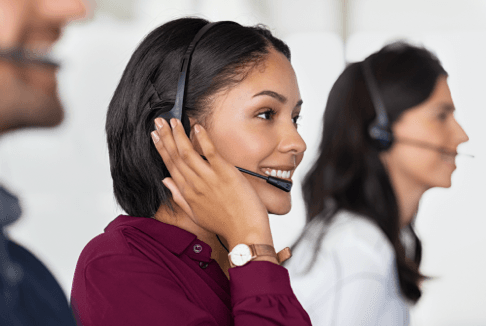 24/7 Windstream Customer Service
Windstream Customer Service is available around the clock to help with everything from tech support and billing, ordering new services, upgrading current packages, and moving. Just call (800) 347-1991 and a customer support representative will get you where you need to go.
Learn More
Explore Popular Kinetic by Windstream Services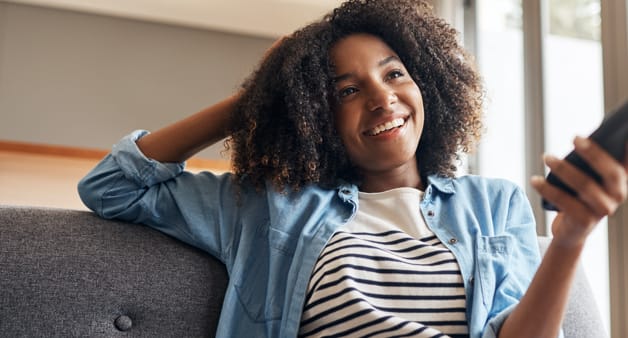 Satellite TV
Access thousands of movies and shows and stay entertained all week long.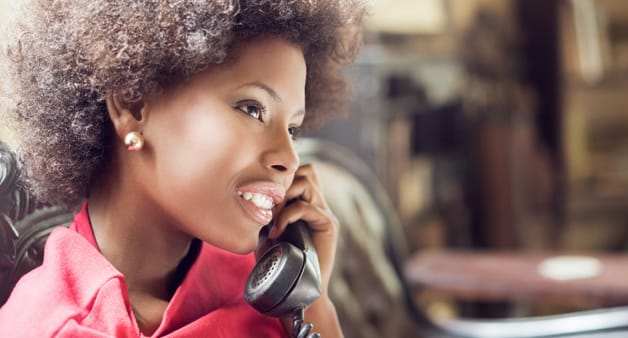 Home Phone
Keep in touch with loved ones all around the world with unlimited local and nationwide long-distance calling.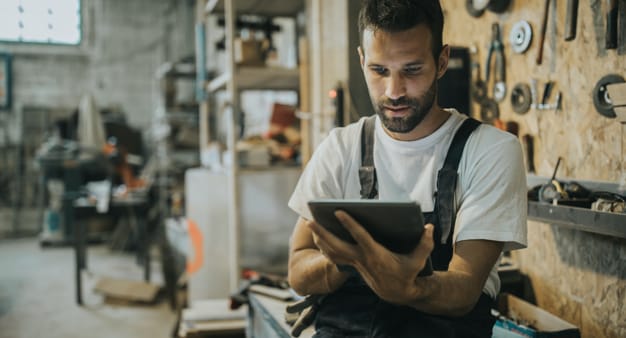 Business Internet
Save on business internet and get speeds up to 1 Gig*— (perfect for small or medium-sized businesses).
*Where Gig speed is available.
Frequently Asked Questions
How much is Windstream Kinetic Internet per month?
Windstream internet packages vary based on where you live and how much speed you want. Check out this page for a breakdown of available options.
Where are Windstream Kinetic services available?
Windstream services are currently offered in 18 states and expanding every month. Enter your zip code on this page to discover which services are available in your area.
Can I bundle Windstream Kinetic Internet and Phone?
Yes, absolutely! Bundle Kinetic high-speed internet and unlimited home phone service for as low as $57/mo. for 12 months. Call 1-833-405-2348 to order now.
How fast is Windstream Kinetic Internet?
Windstream internet speeds vary based on where you live, but the fastest available option is Windstream fiber internet up to 1 Gig (1000 Mbps).
How can I contact Windstream Customer Service?
Call 1-833-405-2348 to chat with a Windstream communications expert and get the help you need.