Windstream Internet Speed Test
Want a $100 Bill Credit? Join the Kinetic Refer a Friend Program and Start Earning Rewards!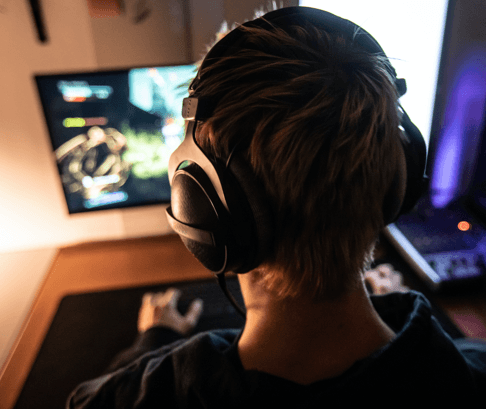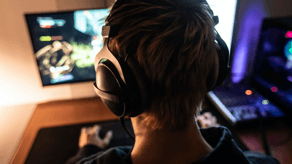 How Fast is Windstream Internet?
Kinetic by Windstream offers a range of internet speeds and options depending on your needs and where you live. Speeds range all the way up to 1 Gig (1,000 Mbps).* With no data caps or overage charges with any plan, you'll be set to stream HD videos, keep up with social media, game online, upload large files, and integrate all your smart home devices without a hitch.
*Where Gig speed is available.
Kinetic by Windstream Internet—No Data Caps or Annual Contracts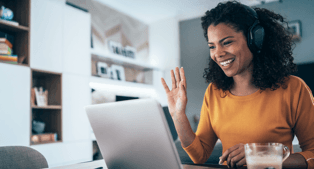 Unlimited Internet
No data caps. Surf and stream worry-free all week long.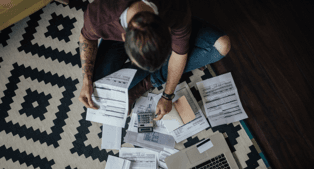 No Annual Contracts
No early termination fees or year-long contracts. Cancel anytime.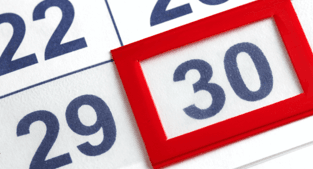 30-Day Money-Back Guarantee
No risks. Love it for 30 days or get your money back.
*Where Gig speed is available.
Frequently Asked Questions
How do I test my Kinetic by Windstream Internet speed?
Use the Windstream speed check Powered by Ookla located at the top of this page.
Is Windstream Kinetic Internet also fiber?
Kinetic by Windstream offers both DSL and high-speed fiber internet (with speeds up to 1 Gig) depending on where you live. Check fiber availability near you here.
How much is Kinetic by Windstream Internet?
Kinetic by Windstream Internet prices vary based on which speed you choose and which options are available in your area. Check out this page for more information about Kinetic by Windstream internet service near you.
What is Windstream Kinetic Internet?
Kinetic by Windstream high-speed internet is a 100% fiber-backed network with no data caps. There are a variety of internet speeds and plans to choose from to best for your lifestyle. Kinetic by Windstream even offers a risk-free, 30-day, money-back guarantee so you can try it out for yourself.
Must be a new Internet customer who has not received Kinetic Internet service within the past 30 days. Must subscribe to select plans to qualify. After 3 months, the promotional Kinetic Internet, standard speed upgrade, and modem rates apply. After 12 months, the standard Kinetic Internet rate applies. Taxes, fees and surcharges are extra and not included in introductory or standard rate. If service(s) are cancelled within the first six (6) months after installation, your bill credits will be reversed, and you will be charged for the services. Additional restrictions may apply.