Stay Connected with Kinetic by Windstream Phone Service
Unlimited Nationwide Calling
Caller ID and Call Waiting
Spam Call Alert
Windstream Kinetic Phone Packages
Windstream Kinetic Phone keeps you connected when it counts. With Kinetic Voice you won't have to stress about sketchy spam calls or going over your minutes. Get unlimited calling, SPAM call alerts, Caller ID, and Call Waiting included with every Kinetic Home Phone package.
You can also get Kinetic Voice for as low as $20/month when you bundle with an internet plan.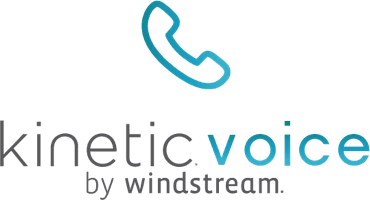 Bundle with internet for only $20/mo.
Unlimited nationwide calling
Spam call alerts
Windstream Phone and Internet Packages
Why pay more for Kinetic Home Phone alone when you can bundle with Kinetic Internet for less? Surf and stream at speeds up to 1 GIG, play multiplayer games online, integrate your smart home devices, and download large files with Kinetic by Windstream Internet.
Plus, get unlimited data and no early termination fees. Bundle both to save more, and even cancel risk-free with a 30-day, money-back guarantee.
*Where Gig speed is available.

With Auto Pay for 12 months
30 Day Money Back Guarantee
Unlimited nationwide calling
No data caps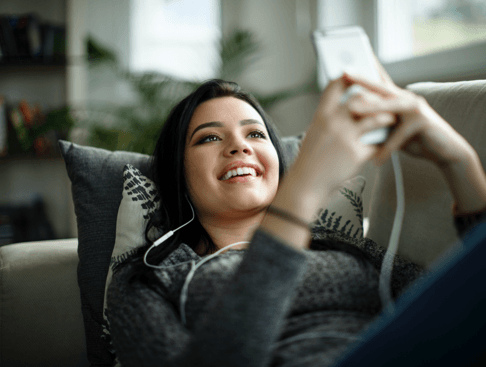 Kinetic by Windstream Unlimited Calling
Keep up with family, loved ones, and colleagues with unlimited calling anywhere in the US, American Samoa, Northern Mariana Islands, Guam, Puerto Rico, and the US Virgin Islands.
You can also access and store all your missed calls anywhere you go with voicemail, available for just $5/mo.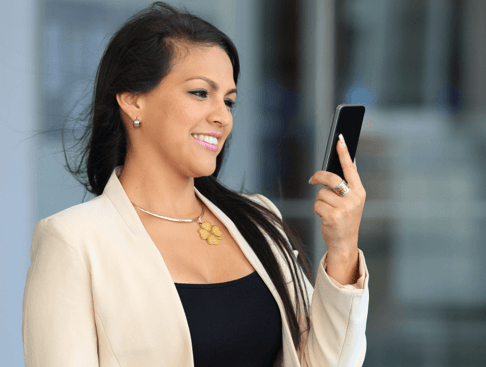 Kinetic by Windstream Caller ID
Kinetic by Windstream Caller ID gives you the control. Identify the name and number of any inbound calls, then decide which calls to take and which to avoid.
You won't need any activation codes to start using Caller ID, but you will need a phone with a built-in display. You can either buy a compatible Windstream Kinetic Phone or rent one.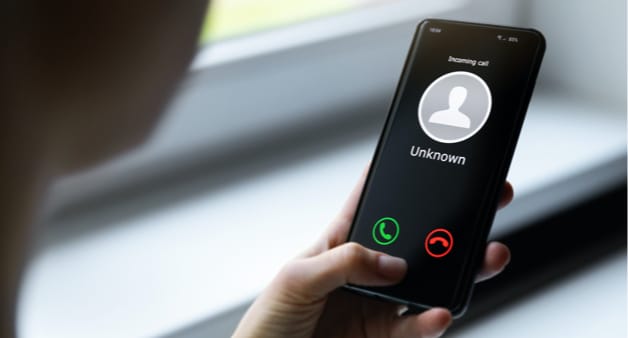 Spam Call Detection
These days hackers and scammers just get smarter. Now you can prevent fraudulent calls for good with SPAM Call Alert, free with your Caller ID subscription. All incoming calls are first automatically vetted to check for potential spam. Once a robodialer, invalid, unallocated, or unassigned telephone number is identified, you'll then receive an alert.
Frequently Asked Questions
How much is Kinetic Voice by Windstream?
Windstream voice plans start at $44.99/mo. You can also save more with an internet bundle and get Windstream phone service for just $20/month.
Can I get a landline phone without internet?
Yes. You can get a landline phone for just $44.99/mo.—no internet plan required.
Can I bundle Windstream Phone and internet?
Absolutely. Save even more when you bundle phone and internet. Bundles start at just $57/month.
Does Windstream Phone include unlimited nationwide calling?
Yes! Get unlimited nationwide calling to anywhere in the US, plus American Samoa, Northern Mariana Islands, Guam, Puerto Rico, and the US Virgin Islands.
Where is Windstream Phone service available?
Enter your zip code here to check Windstream Home Phone availability in your area.
How do I contact Windstream customer service for help with my phone?
You can call the Windstream customer service phone number (1-833-433-0305), or check out this page for additional support