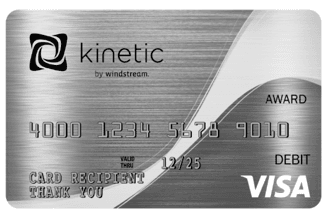 Receive a $100 Kinetic Visa® Prepaid Card with Purchase*
Call now to claim
*Visa Prepaid Card: Requires Internet purchase. Local, State, or Federal government accounts are not eligible. Card is issued by MetaBank®, Member FDIC, pursuant to a license from Visa U.S.A. Inc. No cash access or recurring payments. Can be used everywhere Visa debit cards are accepted. Card valid for up to 6 months; unused funds will forfeit after the valid thru date. Card terms and conditions apply.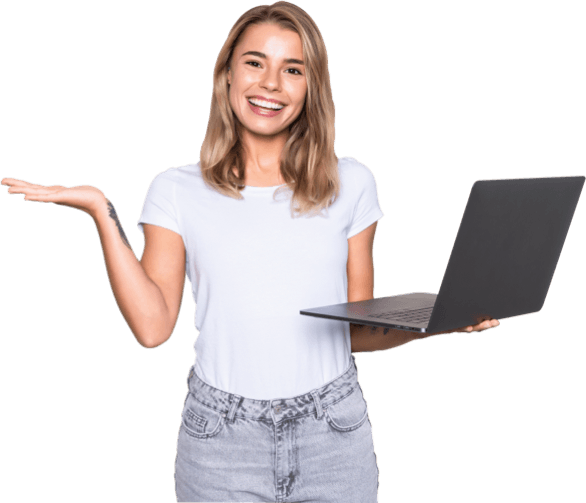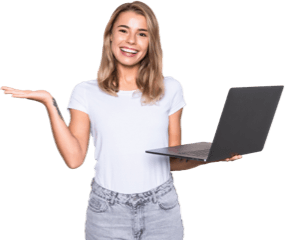 400 Mbps Kinetic Internet by Windstream
Get connected, stay connected
Speeds up to 400 Mbps
Fiber-backed connection
30-day money-back guarantee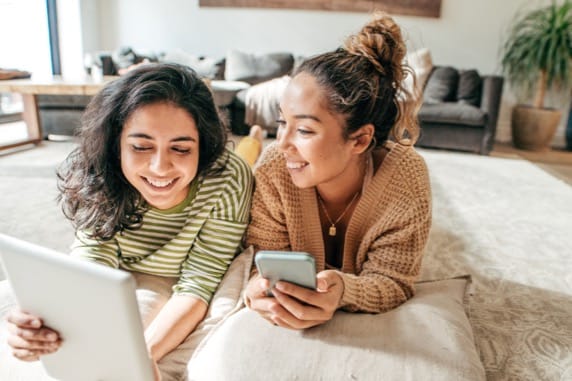 How Fast is 400 Mbps Internet?
400 Mbps internet is up to four times faster than the national average internet speed in the U.S. With Kinetic Internet 400, a small household can stream in 1080p and complete daily tasks with ease.
Kinetic by Windstream Internet—No Data Caps or Annual Contracts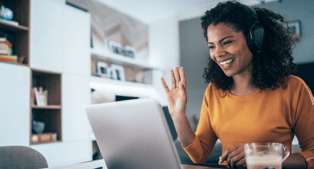 Unlimited Internet
No data caps. Surf and stream worry free all week long.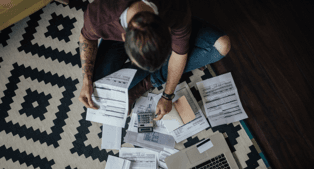 No Annual Contracts
No early termination fees or year-long contracts. Cancel anytime.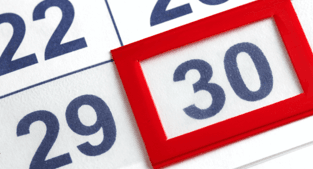 30-Day Money-Back Guarantee
No risks. Love it for 30 days or get your money back.
Looking to Surf the Web Even Faster?
If you have a house full of telecommuters, streamers, or heavy gamers, consider a Gig Internet plan from Windstream. Call today to experience speeds up to 1,000 Mbps for free for three months!
Get Gig
Frequently Asked Questions about Kinetic by Windstream Internet
Is 400 Mbps internet good for streaming?
Absolutely—400 Mbps internet lets you stream a clear picture in 1080p. If you want to stream in 4K, consider upgrading to Gig Internet.
How much internet speed do I need?
Check out the GetWindstream speed test—if you feel your internet is too slow, this test will help you determine what plans are faster than your current speed.
Does Windstream offer business internet services?
Yep! Windstream offers internet plans for businesses of all sizes—check the packages out today.