Get Unlimited
Calling with Kinetic Phone
Unlimited Nationwide Calling
Caller ID and Call Waiting
Spam Call Alert
Call to order
Stay Connected with Unlimited Nationwide Calling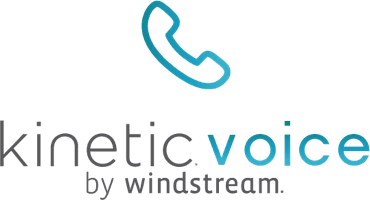 Bundle with internet for only $20/mo.
Unlimited nationwide calling
Spam call alerts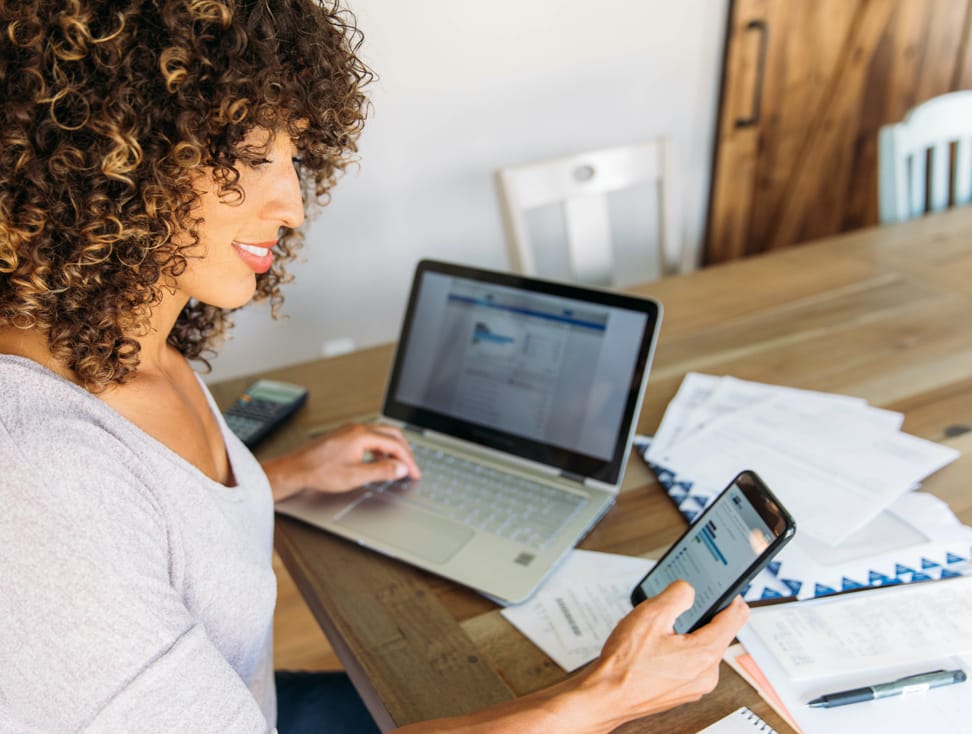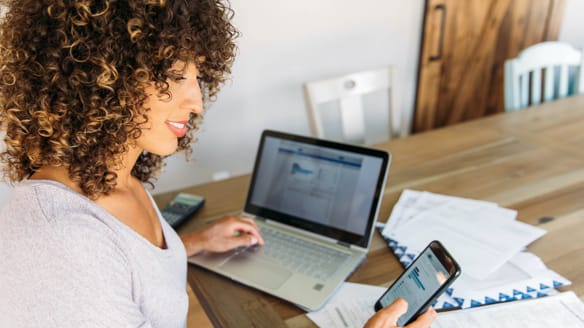 Bundle Kinetic Phone + Internet and Save
Why pay more for Kinetic Home Phone alone when you can bundle with Kinetic Internet for less? Surf and stream at speeds up to 1 Gig*, play multiplayer games online, and download large files with Kinetic Internet.
Plus, keep connected with friends and loved ones with unlimited calling in the US, American Samoa, Northern Mariana Islands, Guam, Puerto Rico, and the US Virgin Islands.
*Where Gig speed is available.
Kinetic by Windstream Home Phone Features You'll Love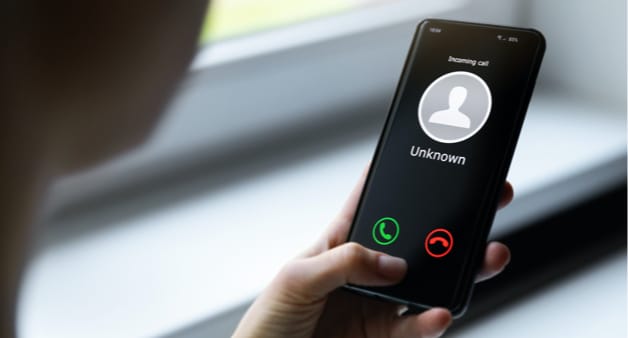 SPAM Call Alert
Prevent fraudulent calls with SPAM Call Alert, free with your Caller ID subscription.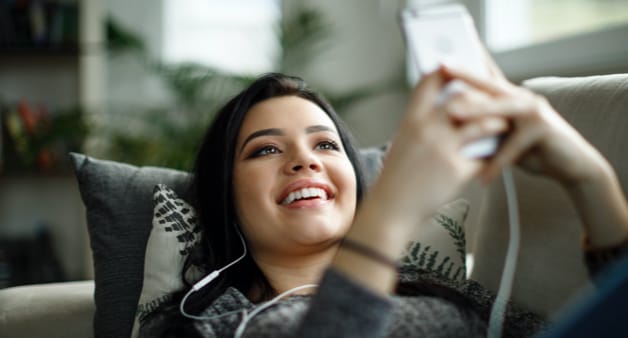 Unlimited Calling
Keep up with family, loved ones, and colleagues across the nation with unlimited calling.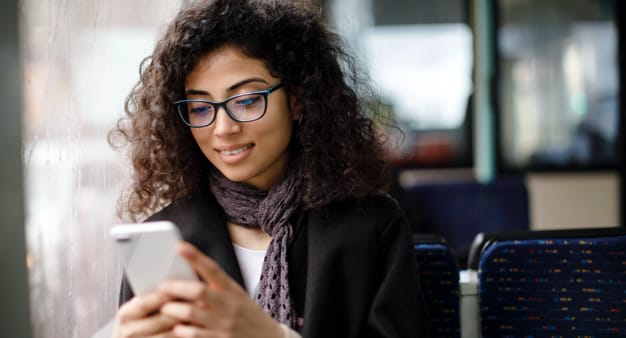 Voice Mail
Access and store all your missed calls anywhere you go with voicemail, available for just $5/mo.